Let your kid's creativity shine!

There are no boundaries to creativity. The only thing that limits a person fly high with his imagination is the person himself. I wish I had the chance to take my kids on a tour of my childhood. What a great idea for quality time!
Back then, the world was much freer from distraction. It was much easier to make the most of the moment. The days were loaded with play and recreation. Kids were busy playing, creating, imagining, and all with the simplest of things – with balls and ropes, sticks and stones – with almost nothing. And the nicest thing about it was that they were happy. Truly happy! Kids actually practiced real life through their childhood experiences. Back then, it was so easy to be a creative kid. Creative children never stop creating – the ideas never stop coming wherever they are and whatever they are doing. They don't need much to create much. It's really hard to find a moment of boredom in a creative kid's life.
Creativity is a skill more than an inborn talent. That's the reason the way kids are raised has an influence on kids' ability to think and create in a creative way. Characteristics which usually accompany creative mind are imagination, intelligence, a passion to create something new, originality and curiosity. Coming up with innovative ideas and sharing them with other, also demands courage to deal with criticism. Creativity makes a person unique and helps him become a survival who has the ability to find alternatives whenever they are needed.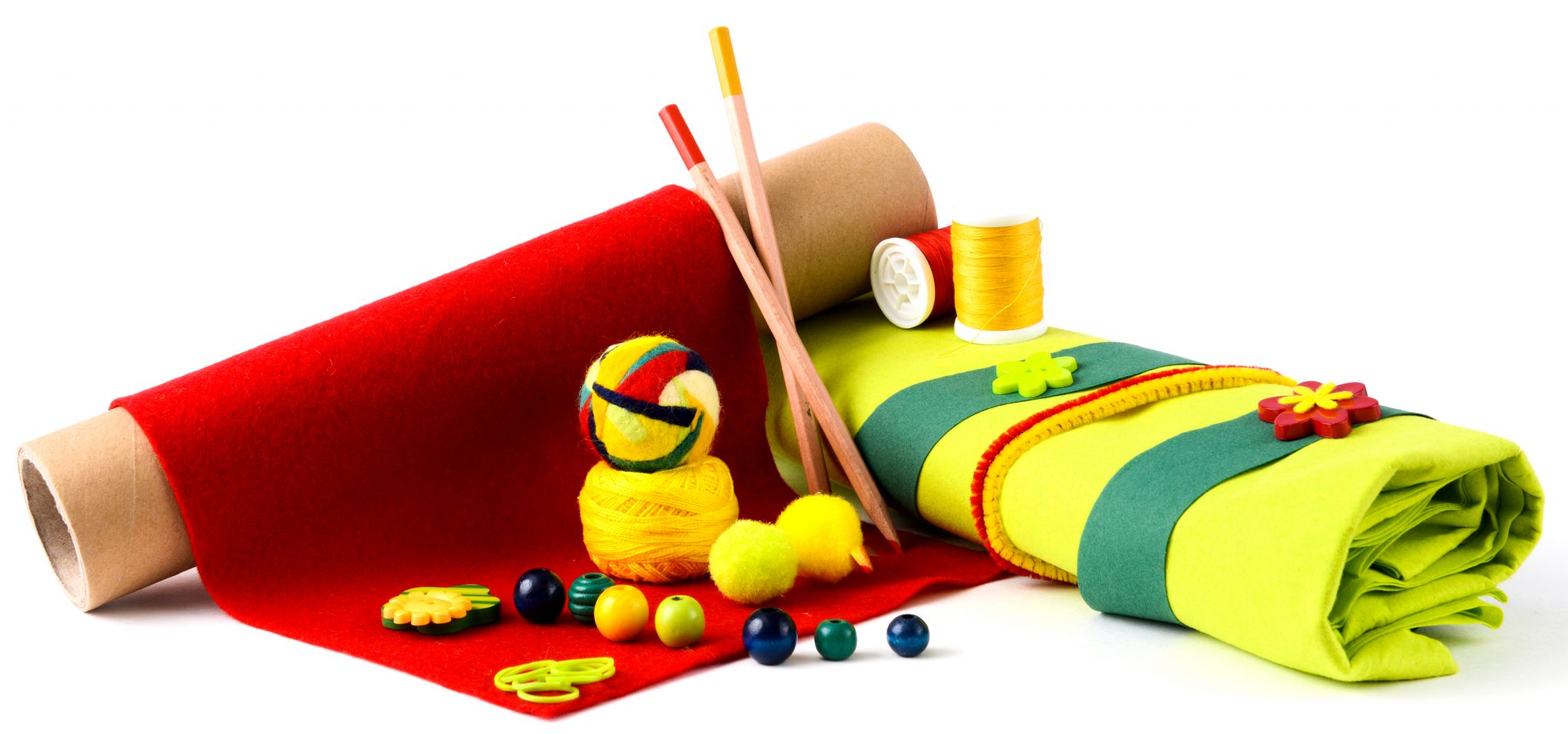 Raising kids nowadays is really, truly not an easy task. There are many external considerations as money, time, and energy resources, that influence family dynamic. But, parents eventually dictate the tone by combining their beliefs, willingness, and level of awareness about children's needs.
So, how can parents encourage and support their child's creativity in today's world?
My list to you is:
1. Limiting screen and technology time – time is an important resource. Make space for imagination, free game, socialization, movement, and craft. You will realize that kids always find something to do if we just provide them with a space for that.
2. Exposing the child to other's artwork with the use of all means (books, a tour in a museum, websites, art exhibitions, etc.).
3. Exposing him to materials and products that you have at home, with them he can actually create things.
4. Let him try experiencing things by himself and don't interrupt, as long they aren't dangerous or unsafe.
5. Let your kid express himself, he needs to know that his say is important and interesting.
6. Ask him questions. Consult with him as an adult. Show him that you respect his opinion.
7. Tour with your kid in the arts and crafts shop. So many ideas and enthusiasm can pop in these places.
8. Don't try to comfort and please your kids by buying them stuff. The best ideas for new games can come from them.
9. If you wish to buy your kids new games or craft kits, always ask yourself what is the real benefit from the activity and whether it really justifies the price it cost.
Most of the tools to encourage your kid to develop and strengthen his creative mind are in your hands.

So, what are your creative plans for today?